COME VISIT US!
I-Brow Bar specializes in shaping your eyebrows to make you look your best, with years of experience.
We offer the best of the best employees at your service.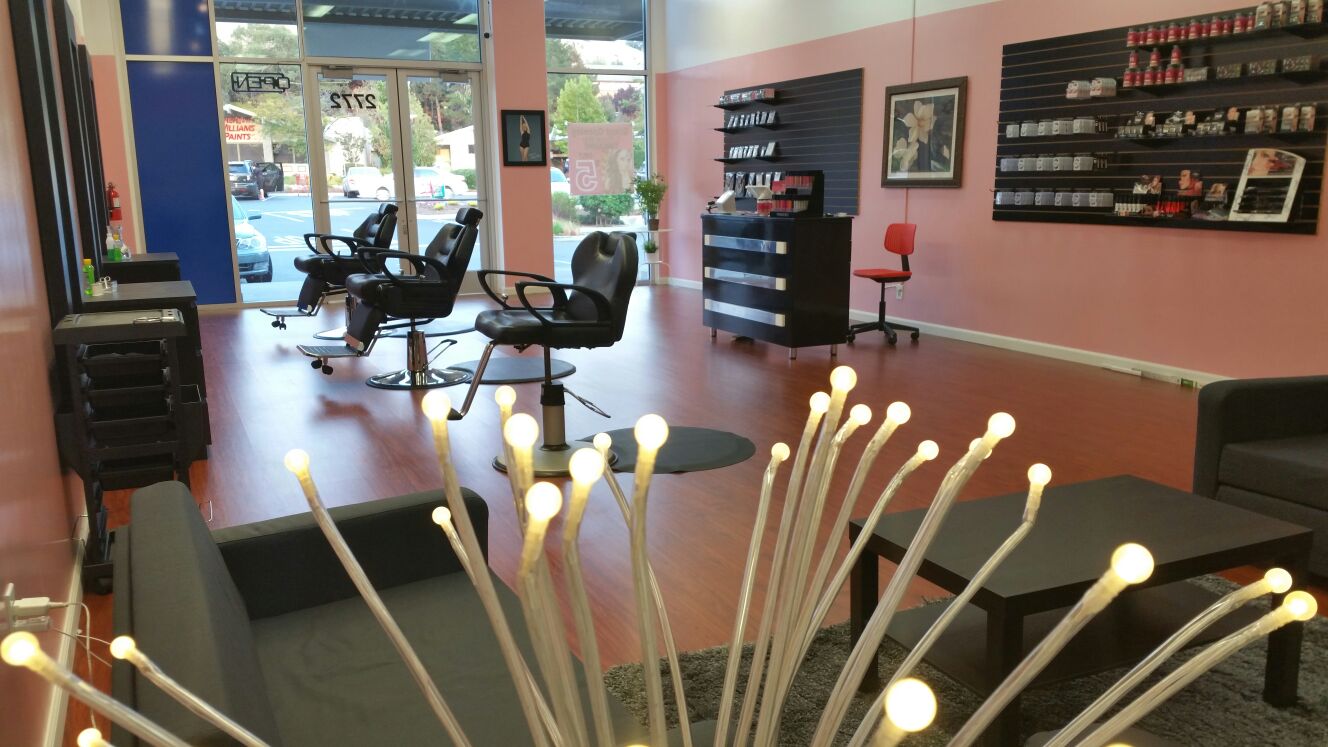 Services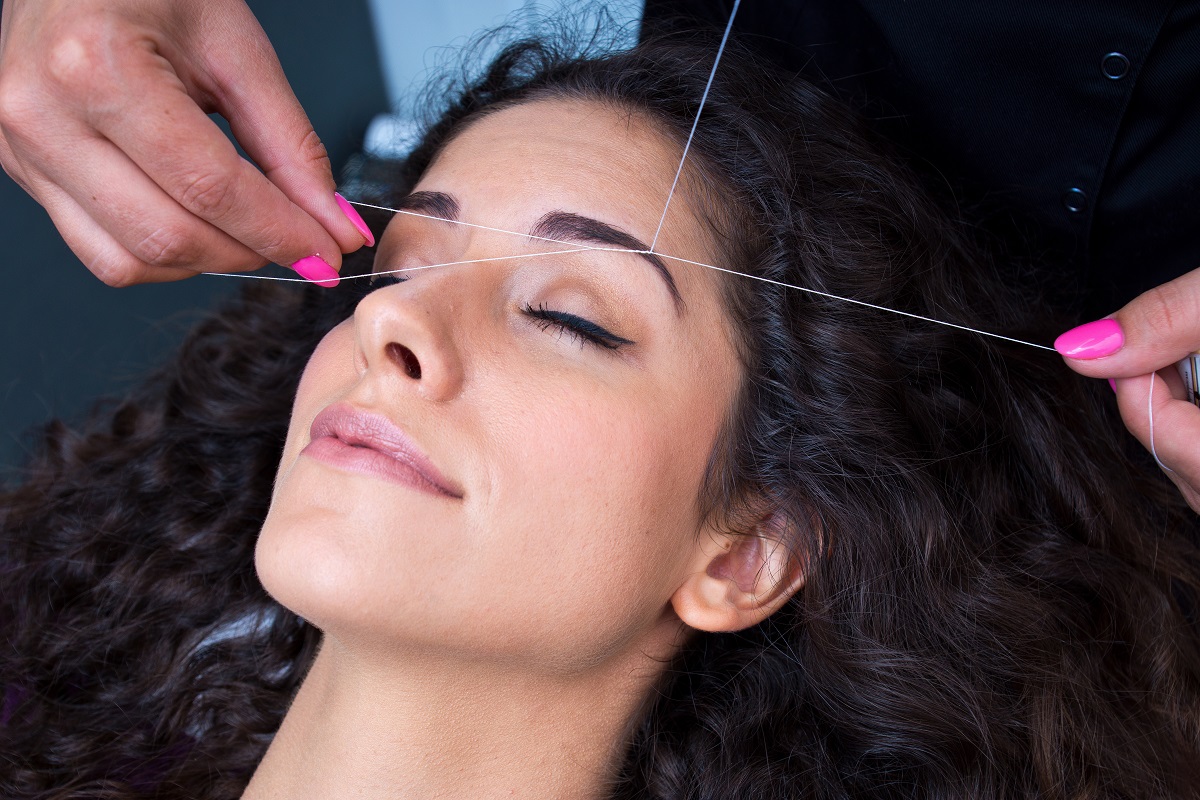 Threading
Threading is natural traditional method for shaping eyebrows and removing unwanted facial hair without any side effect. Threading is performed with 100% cotton thread. A great alternative for facial waxing.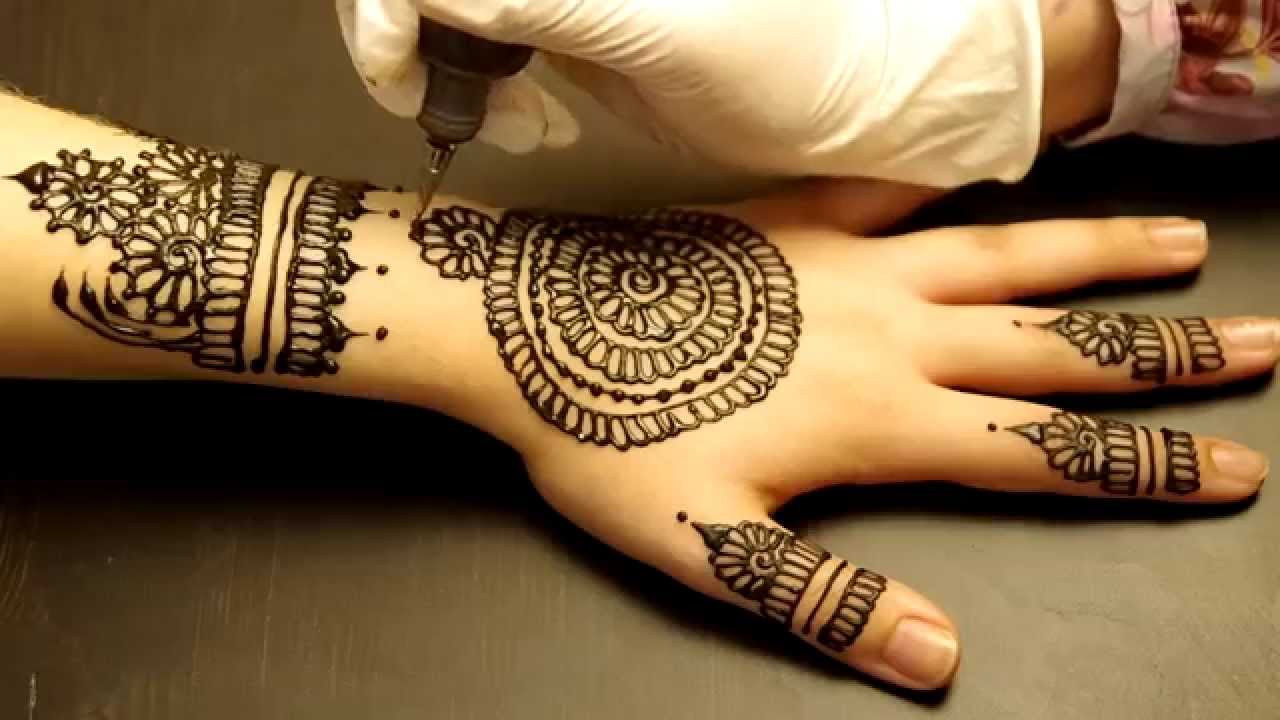 Henna Tattoo
Beautiful impermanent tattoos made out of henna. Henna is known locally throughout the Middle East and North Africa as 'Henna' or 'Hene'. It is also known as 'Mendhi. Henna is temporary tatto, last you about 2 to 3 weeks. Henna is natural, made from henna tree.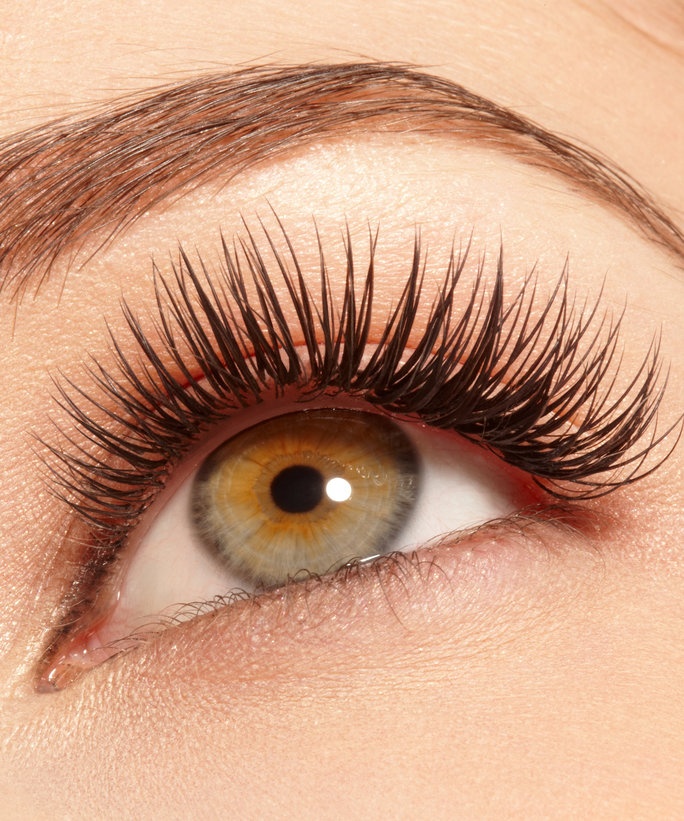 Eyelash Extensions
Give your eyelashes a makeover by our exclusive eyelash extension service. You'll love the way your eyes'll look. We use quality glue for strip lashes to give your lashes more volume.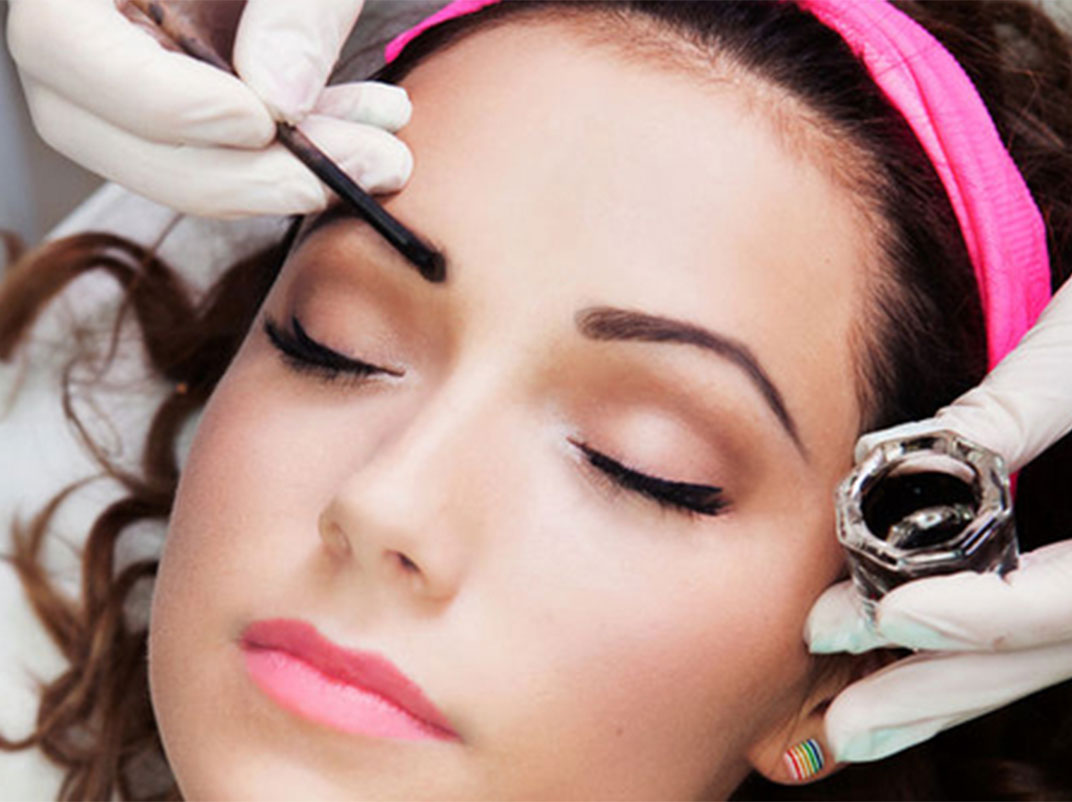 Eyebrow Tinting
Tinting eyebrows gives you more fullness and thickness with natural look. We use natural product and no chemical.
PRICE LIST
Eyebrow - $8
Henna - $10 and up
Eyelashes - varies
Lip - $6
Forehead - $5
Chin - $6 and up
Sideburns - $10
Cheeks - $10
PRICE LIST
Neck - $5
Under arm - $20
Half arm - $20
Full face - $30
Full arm - $35
Half Leg - $40
Men's Eyebrows - $10
* We accept credit cards
Locations & Hours
1. Pinole
2772 Pinole Valley Rd
Pinole CA, 94564

MONDAY - FRIDAY 10:00AM - 8:30PM
SATURDAY 10:00AM - 7:00PM
SUNDAY 10:00AM - 6:00PM

2. Oakland
3411 E 12th St #130
Oakland CA, 94601

MONDAY - SATURDAY 10:00AM - 7:00PM
SUNDAY 10:00AM - 5:00PM

3. Vacaville
2060 A Harbison Dr
Vacaville CA, 95687

MONDAY - SATURDAY 10:00AM - 7:00PM
SUNDAY 11:00AM - 6:00PM

4. Vallejo
3505 Sonoma Blvd Ste 10
Vallejo, CA 94590

MONDAY - SATURDAY 10:00AM - 7:00PM
SUNDAY 10:00AM - 6:00PM


Give us a call
Email Us
Sindhar@att.net